100% natural formulas to activate the wellness within.
We're here to empower everyone to live their life to the fullest, naturally. Our 100% natural products for mind, body, and space are designed to fit seamlessly into your routines, elevating your well-being, every day.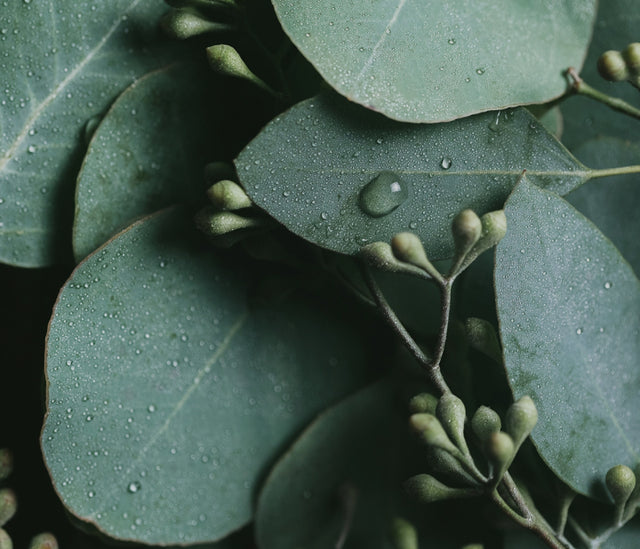 Natural is our superpower. Product is our passion.
Not 97%, not 99%, 100% natural. When we say natural, 
we actually mean it. We prioritize pure and clean ingredients 
above all else. We believe in nature and its ability to soothe ailments, calm the mind and invoke feelings of joy—that's why 
we make plant-based products to power every aspect of your life.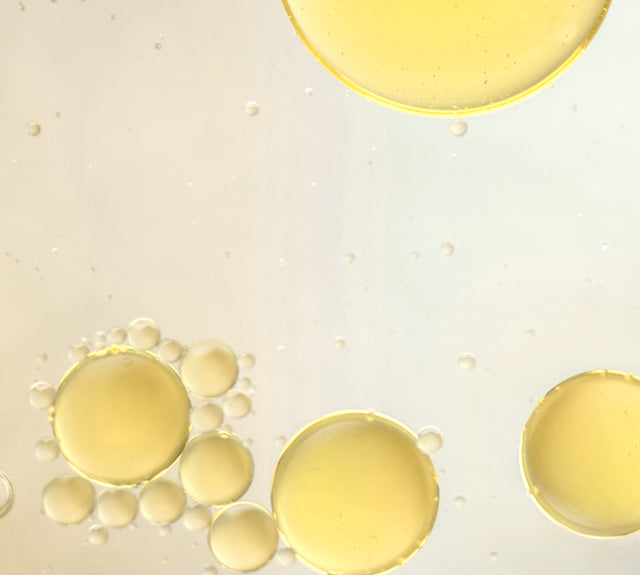 Worry-Free Wellness
Backed by science and rooted in century-old traditions, our cruelty-free products work hard without artificial fragrances, parabens, SLS and other harmful chemicals. In fact, many of our formulations are Natural Health Products in Canada and Over the Counter Medicines in the USA— so they're as safe as they are effective.
Healthy Habits
We believe holistic wellness is the result of small, impactful choices made every day. That's why we offer all-natural solutions that seamlessly integrate into your life and a community to support you in feeling your best, every step of the way.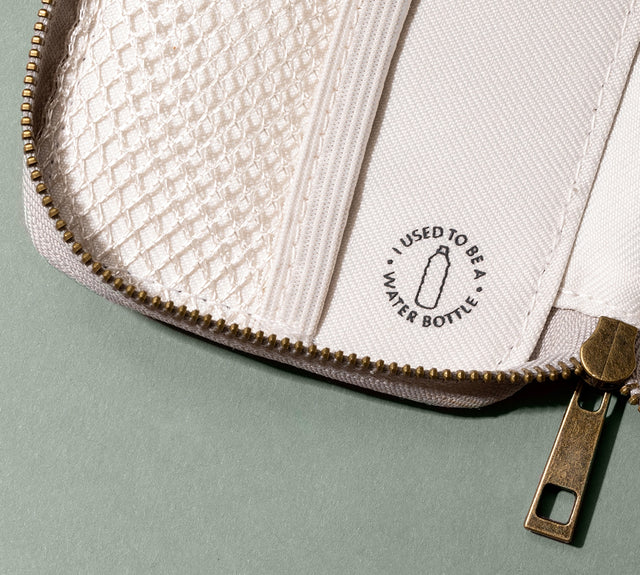 Greater Good
We are a purpose-led brand committed to positively impacting our planet and its people. Reduce, reuse and recycle is considered in every decision we make and we are dedicated to working with organizations that support the wellness of people in underserved communities. This year alone we'll repurpose 200,000+ plastic water bottles with our RPET program, yet our responsibility to this work is never done. Transparency is important to us as we continue to share our journey with you.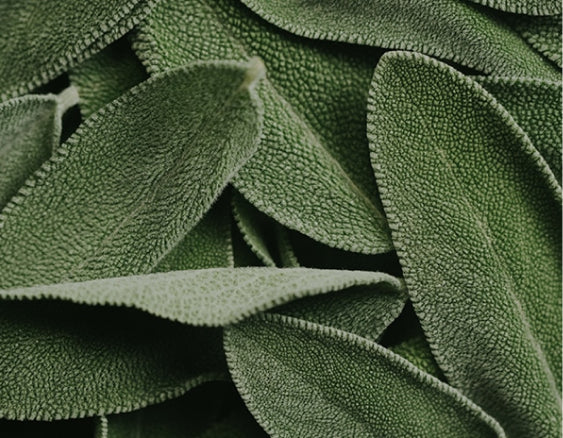 Ingredient Garden
Learn about the plants we use to support, nourish, and revitalize body & mind.
Explore Garden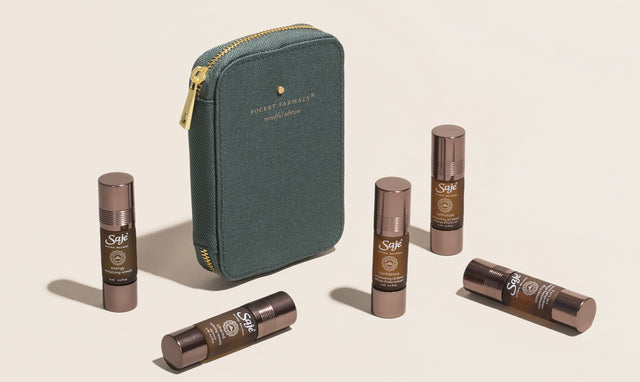 Essential Oils 101
Learn what they are, how to use them, and how they support your well-being.
Explore Oils 101
100% Natural
We hold ourselves to the highest standard of natural excellence—when we say 100% natural, we actually mean it.
Cruelty free
We never test our products on animals because we believe in wellness for all, including our furry friends.
Formulation guarantee
Formulations that do not take care of your wellness needs can be refunded with the original receipt.
diffuser guarantee
Diffusers include lifetime efficacy guarantees—we happily repair or exchange non-functional units.